Professionals Serving the Electrical Industry
With Over 35 Years of Experience
OUR ELECTRICAL SERVICES
TESTIMONIALS
We built our home in 2003 and the entire home was wired by Premium Electric Company. We are extremely pleased with the work done by Premium. They were very professional, efficient, neat, and thorough. To this day we comment on how happy we are that they did the work for our home. We have also used Premium Electric for our business needs. We highly recommend Premium Electric Company for all of your electrical needs, you will not be disappointed.
Premium Electric has been stellar when it comes to showing up on time, helping with decisions and giving suggestions as we put an addition on to our home. There is so much to take into consideration when it comes to new construction…not just put a wall switch here or there. There is task lighting, ambient lighting, etc that all take an electrical switch or wire or a two way switch…not to mention outlets in the right places. Thanks Premium for all your good work!
We have had such a pleasure working with both Lisa and Marty on your team. Both have been thorough and professional at every interaction. So often people only note when things go wrong, so wanted to take a moment to say something positive.
I was very happy with my panel replacement. I did have to wait a month get scheduled but I was in no hurry. Premium is very good about getting back to you. They gave me an official quote and promised to pull permits for me. Everything went great and I'm happy with the work. I'm not sure if I'm just extremely happy to be done with my old panel or if they did such a good job. They put in grounding rods, replaced the connection to the line and the meter box. And replaced my old Pushmatic panel with a new Square D panel. All needed desperately. The price was very competitive. The job was done in a timely manner. And the city came out a few days later and approved it. I would work with them again! 
I have a generator back up system installed on my house and Mike and the guys from Premium Electric did an outstanding job giving me customer service that usually you don't see today. I highly recommend Premium Electric for any of your home electrical issues, they do a fast and fine job. We were very satisfied. 
I had Premium Electric Company come out and install a 200 amp panel outside of my house and then install and hook up my new hot tub. I have to say that the service technician who came out was extremely professional and did a fantastic job! It looks extremely professional and he was very professional. I can't say anything bad about my experience and I would definitely go back to them again, and I would definitely refer any of my family and friends to them for sure! Thank you Premium Electric for doing such a fantastic job for me!
Wonderful customer service! Also, it was so nice to support a local business. Prices were reasonable as well! They fixed our electrical issue and brought us up to code!! Will call them again if we need electrical work! 
CORE VALUES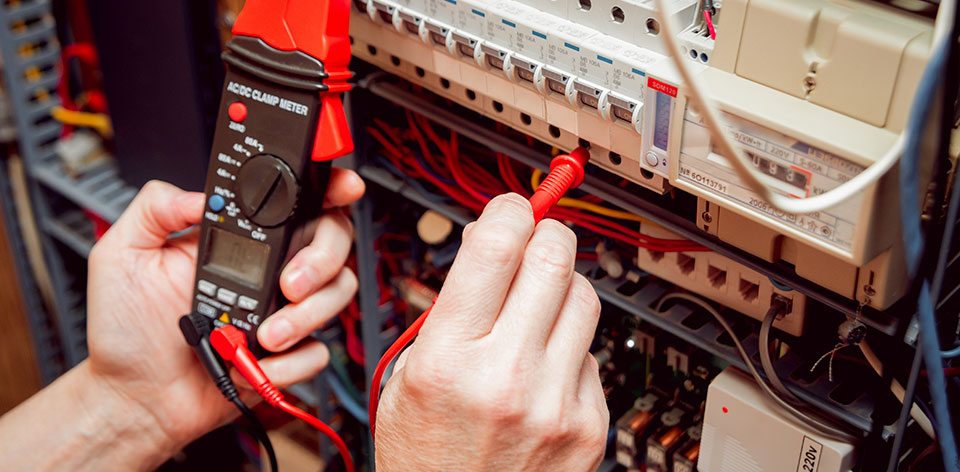 HONESTY & INTEGRITY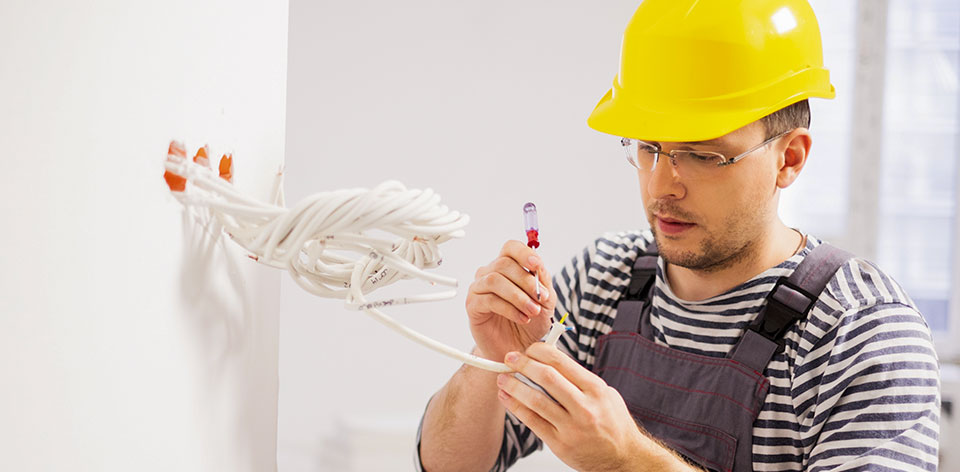 PROFESSIONALISM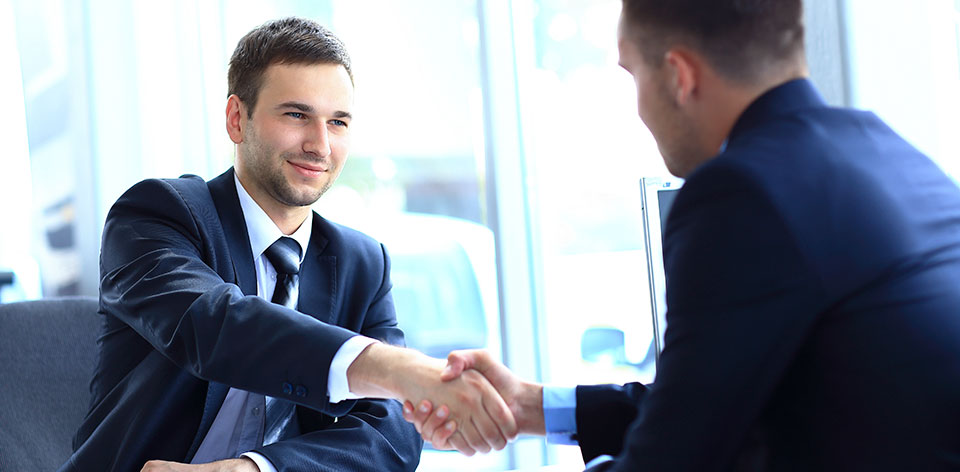 STRONG WORK ETHIC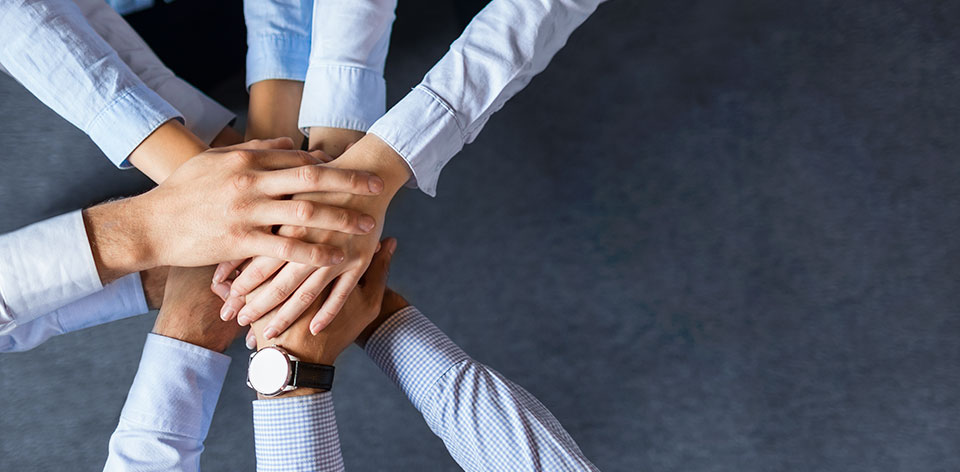 RESPECTFUL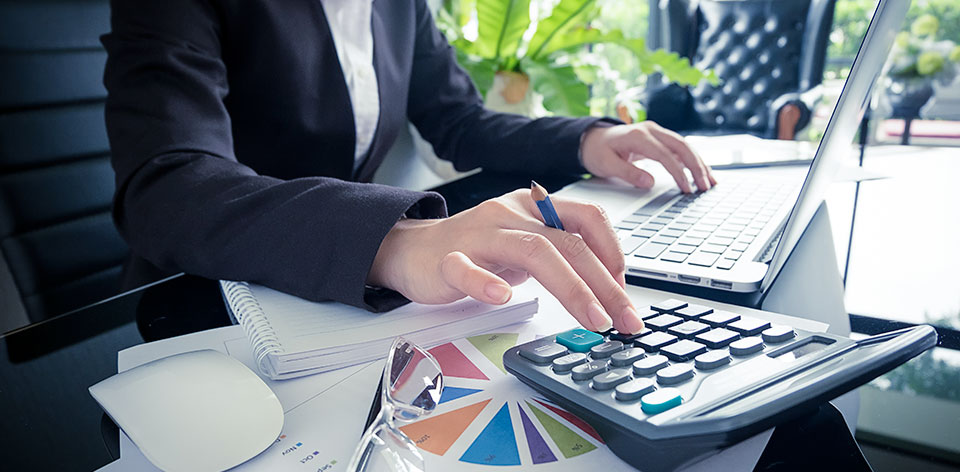 EFFICIENCY & ORGANIZATION