Premium Electric Company, Inc.
Premium Electric is equipped to handle all phases of Residential, Commercial & Industrial projects ranging from service work and renovations to new construction.
You Can Depend on our Hard Working Dedicated Staff
Master & Licensed Electricians rank amongst the best in the State.
We are ready to serve all your home & business needs.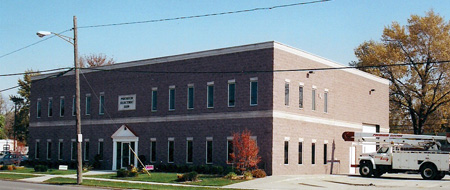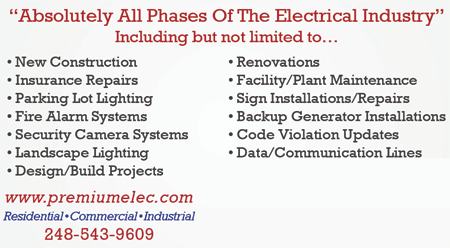 We are a member of ABC (Associated Builders and Contractors Southeastern Michigan Chapter) 
www.abcsemi.com
and CAM (Construction Association of Michigan)
www.cam-online.com
.